NIDA is dedicated to promoting development throughout South Sudan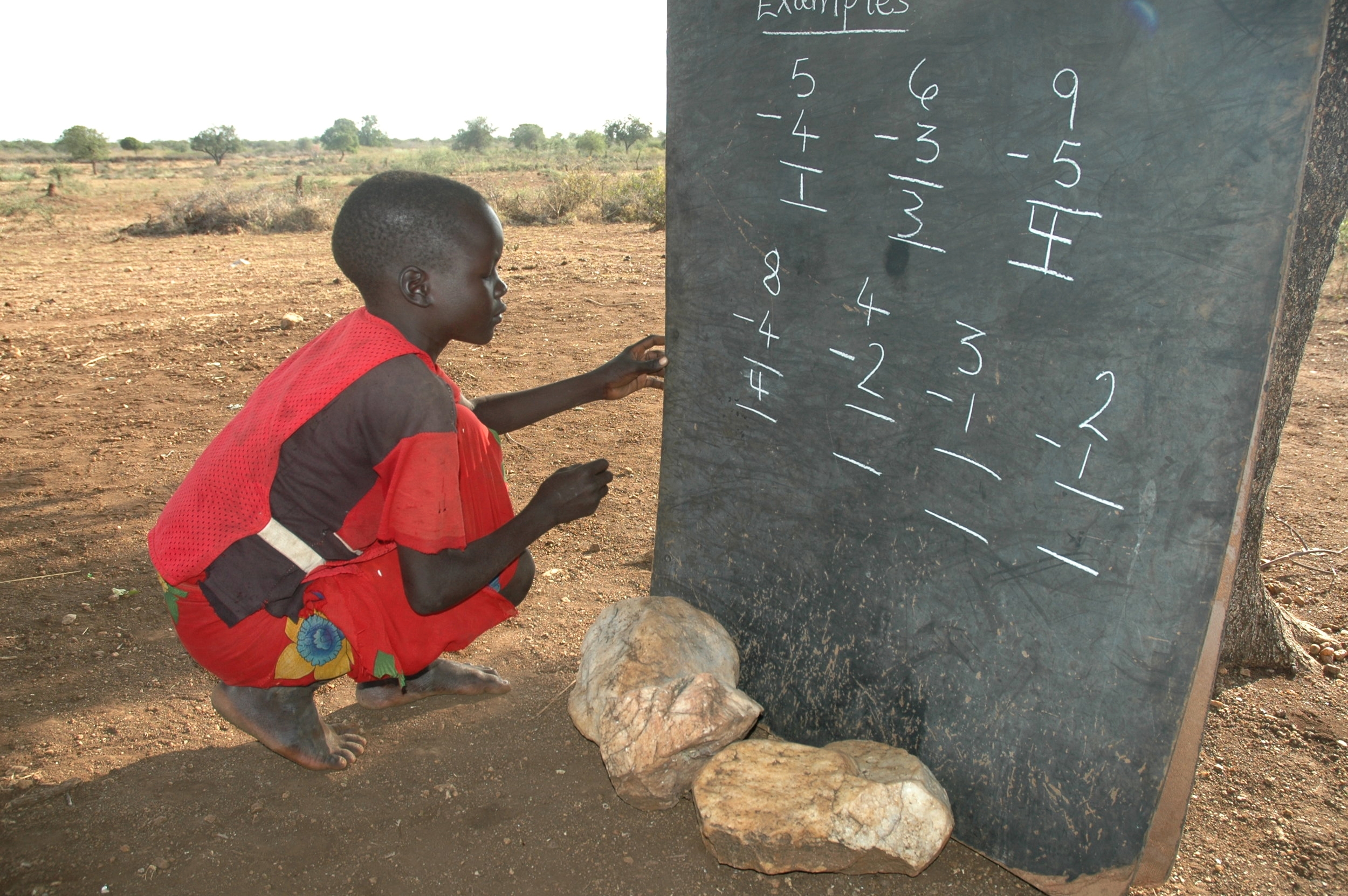 Our areas of expertise
Agriculture & Food Security · Pastoralism and Livestock · Education · WASH · Community Engagement · Vocational Skills Development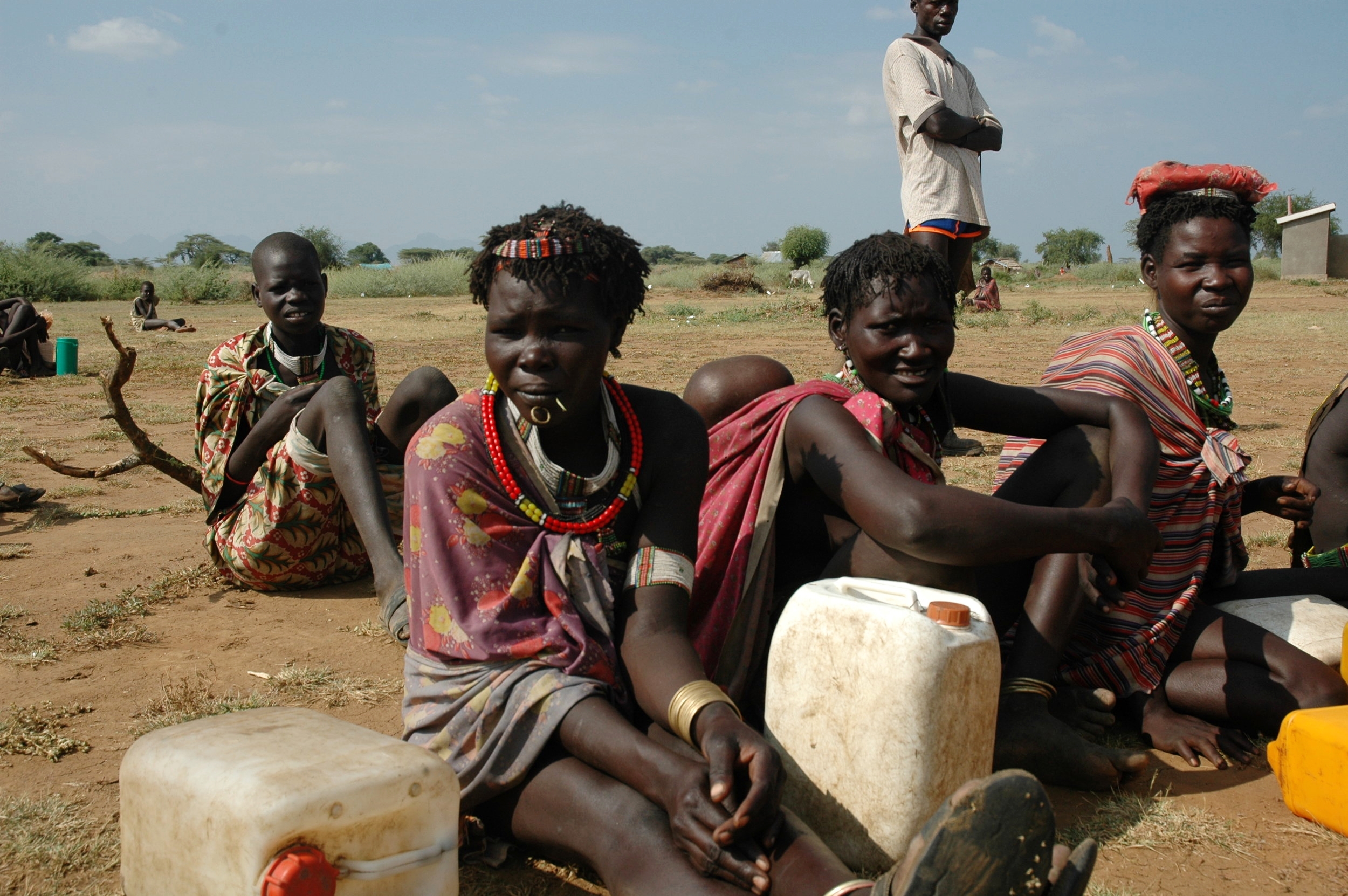 Famine response
NIDA is responding to the declaration of famine in South Sudan by developing partnerships and seeking funds from like-minded organizations
Our core values
Transparency · Integrity · Quality of results · Excellence · Respect · Commitment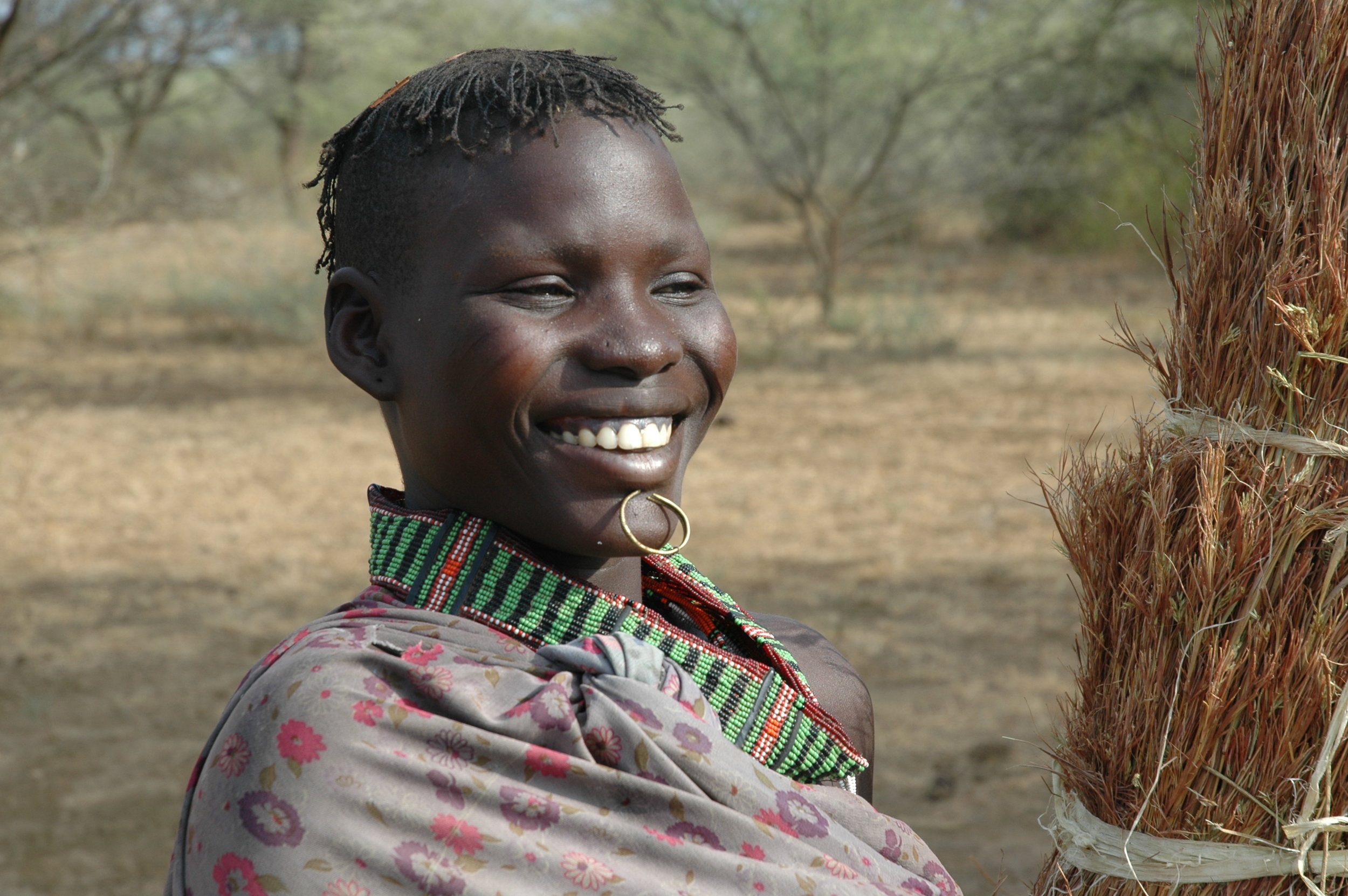 To ensure sustainable development through provision of basic services like agriculture, livelihoods, enterprise development and income generating activities, vocational training leading to poverty alleviation and community development, basic education, health, water, sanitation, hygiene promotion.
— NIDA Mission Statement
Filling a gap
The exit of international NGOs from South Sudan has left a huge gap between emergency assistance and sustainable development programs, leaving many communities vulnerable. NIDA was formed to fill this gap.